HOLIDAY AND SEASONAL ACCOMMODATION IN VALENCIA
Beautiful villas and flats at the best price online, booking from our official website.
OFFERS FROM OUR OFFICIAL WEBSITE
¿WHY ALOHA TURIA IS THE BEST OPTION FOR ACCOMMODATION?
A rewarding experience is not possible without first class accommodation.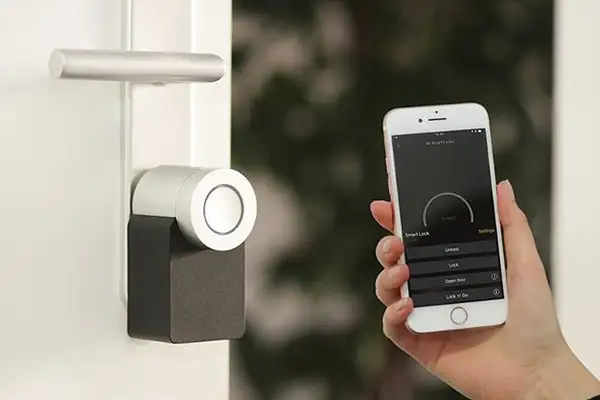 You will be able to access the property with full time flexibility.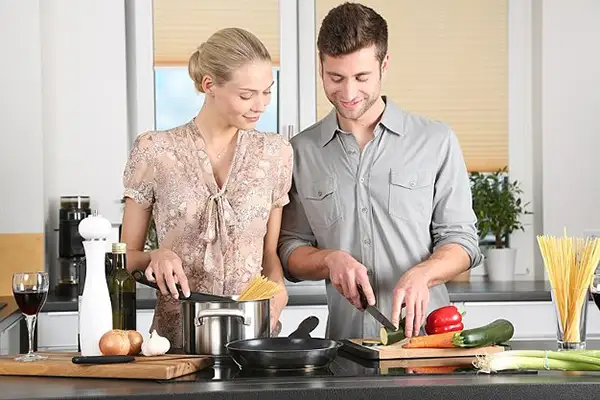 Prepare any dish you fancy and watch your diet for the duration of your stay.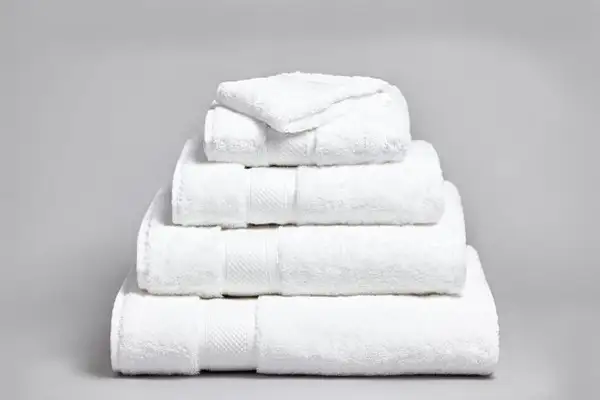 Immaculate rooms with high quality bed linen, towels and toiletries.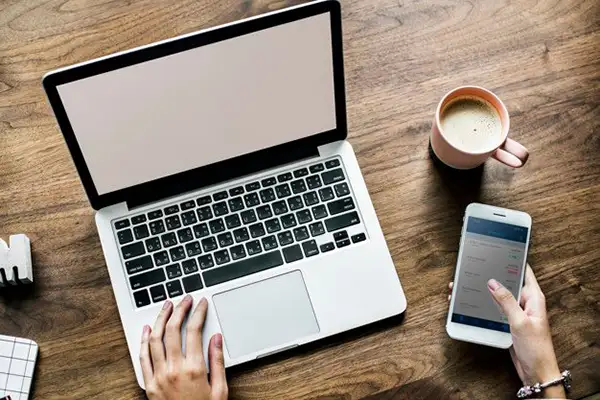 High speed and secure internet connection for your exclusive use.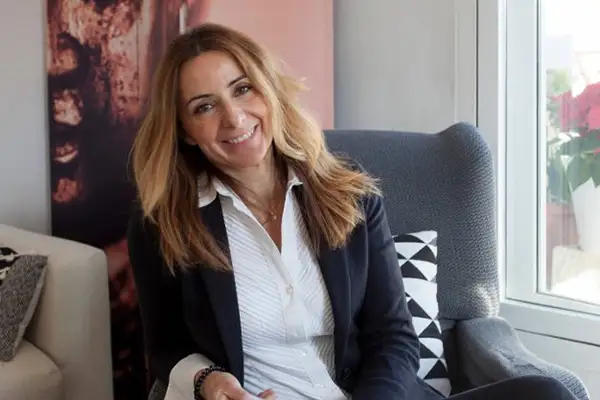 A local team of professional experts is at your disposal for any queries or incidents.
TOURIST ACCOMMODATION AND COUNTRY HOUSES IN VALENCIA
In the inland areas of the Valencian Community you will be able to visit places with authentic jewels of our natural and cultural heritage. Our rural houses are located in the heart of the Parc Natural del Túria, 30 minutes from the city of Valencia and its beaches, where you can enjoy the tranquillity, friendliness and comfort of a village along with walks, excursions and bathing in the river Túria.
Immerse yourself in nature and discover this charming cottage in Gátova. Located in the Natural Park of the Sierra Calderona, the picturesque village of Gátova offers all services.
CONTEMPORARY HOUSE IN THE SERRANÍA
This wonderful contemporary house is located in the rural region of La Serranía, in rural Valencia, in a valley surrounded by olive and orange trees and bathed by the tranquil river Turia.
This elegant and attractive house, located in a valley surrounded by olive and orange trees and bathed by the tranquil river Turia, has two floors and a surface area of 260m2 distributed over four bedrooms and two bathrooms; it is fully furnished.
This charming house has three floors and a surface of 150 m2 distributed in three bedrooms and two bathrooms. It is fully furnished, the beds are very comfortable and of great size, the shower and the kitchen has all the appliances.
An ideal home to relax and enjoy the Mediterranean scenery, surrounded by picturesque villages, magnificent beaches along the Valencian coast, culture, architecture and numerous attractions of the vibrant city of Valencia.
ACCOMMODATION IN VALENCIA CITY
Our accommodation is located in the traditional and fashionable neighbourhoods of El Cabañal and Ruzafa. Valencia is a city in continuous evolution. A city that boasts of its historical past but dares to take on the great constructions of the 21st century. It is much more than what is in the guidebooks. So take your camera and keep your eyes peeled to discover corners such as the Plaza Redonda, the Micalet, the Central Market, emblematic and traditional neighbourhoods and, of course, its excellent beaches just a few minutes from the centre.
Unique ambience in this 110m2 / 1100 sq. ft. two bedroom, two full bathroom flat located in an affluent neighbourhood in the heart of the walled city of Valencia.
THE MILLIARDS BEACH HOUSE
Newly refurbished and modernised flat two blocks from Valencia's most popular white sandy beach. Full of shops, bars and restaurants.
Beautiful three bedroom flat on the top floor. Located in the Plaza España area, it has a beautiful 50m2 terrace with panoramic views of the city.
PETITE PENTHOUSE WITH BIKES
Great penthouse with a large sunny terrace, great views, a very modern and attractive design, comfortable and well equipped, with internet, smart TV 50 inches and bicycles.
Newly refurbished, modern design: full of light, spacious and high ceilings. It is just a short walk from Valencia's La Malvarrosa beach, a beach of white sand and calm waters.
València is considered one of the healthiest cities in the world, due to its daylight hours, high life expectancy, pollution rates and low obesity rates, and has also been declared the healthiest city in the world to live in. This was the conclusion reached by the study carried out by the British financial products consultancy Money, which highlighted the city's ideal climate, the health benefits of the Mediterranean diet and the relaxed lifestyle of Valencians. It is a pioneer in sustainability, committed to being a city with zero environmental impact on tourism by 2025. But in order to act, it was necessary to measure. And that is what València did: it calculated the carbon footprint of its tourist activity and certified it, becoming the first tourist destination in the world to do so.
Aloha Turia recommends a wide variety of activities in Valencia. These include bathing in the Turia River, offering a relaxing experience in the middle of nature and away from the noise of the city. You also have the option of taking yoga classes or enjoying a massage session for those who are looking for a moment of tranquillity and connection with their body. For those who prefer adventure, Aloha Turia offers cycling, hiking and kayaking routes, with which you can explore the most breathtaking landscapes of the province of Valencia.